Your clubhouse for gnome-related stories, puzzles, pictures, free games, and all manner of wee delights! (Sign up for the monthly newsletter for more free games and fun — including content not included on this page.)
---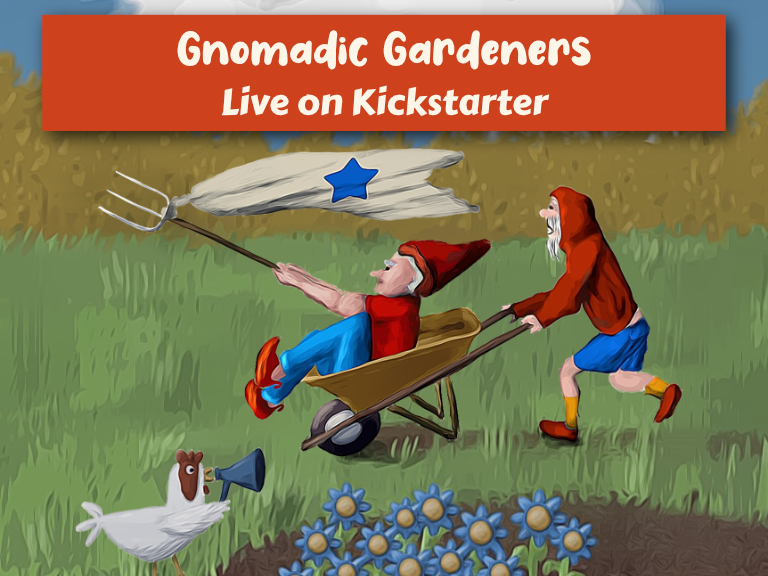 ---
Prizes
In July 2022, our Newsletter reader s*0@gmail.com wins a $30 gift certificate to Amazon.com and a preview copy of Gnomadic Gardeners. Congratulations and thanks for subscribing!
I haven't decided if we'll have a prize on August 29, which will depend on how well Gnomadic Gardeners is doing in the Kickstarter.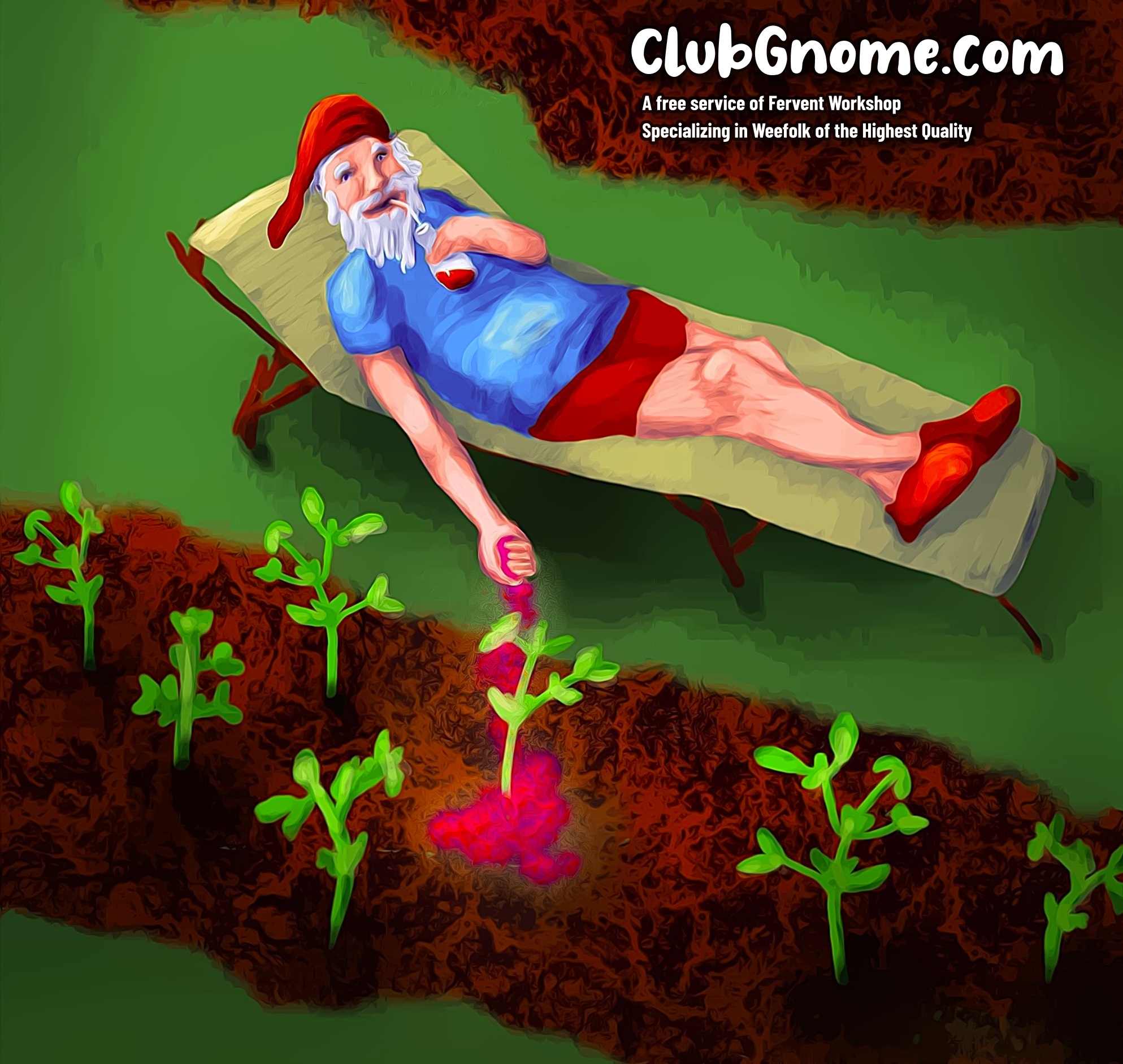 ---
Gnomes in the News
A resident of Bushkill Township in Pennsylvania has created a Gnomedom of "approximately two dozen gnomes, miniature houses, animals and accessories" that you can see by driving past his home on Creamery Road. Read more
It's a shame, but there are some who think garden gnomes demonstrate aesthetic "bad taste," according to a new article — which also provides a fun and interesting review of gnomes' history as decorative pieces. Read more
Some clever wag planted a pair of gnomes at the bottom of a Swiss Lake, which startled the diver who found them. Newsweek also mentions another set of gnomes that had previously existed in a UK lake. Read more
---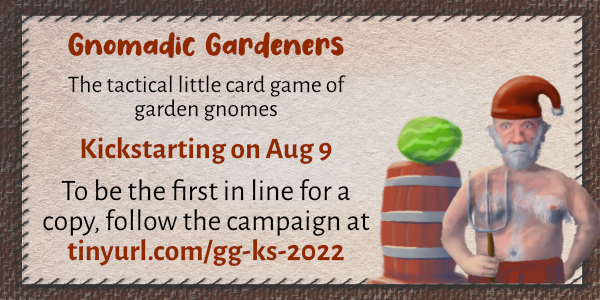 ---
Free games: Find the Gnome
Power Sheds, in Finland, posted this brain teaser in 2021. Can you spot the gnome in less than 56 seconds? (Visit NY Post for the answer.)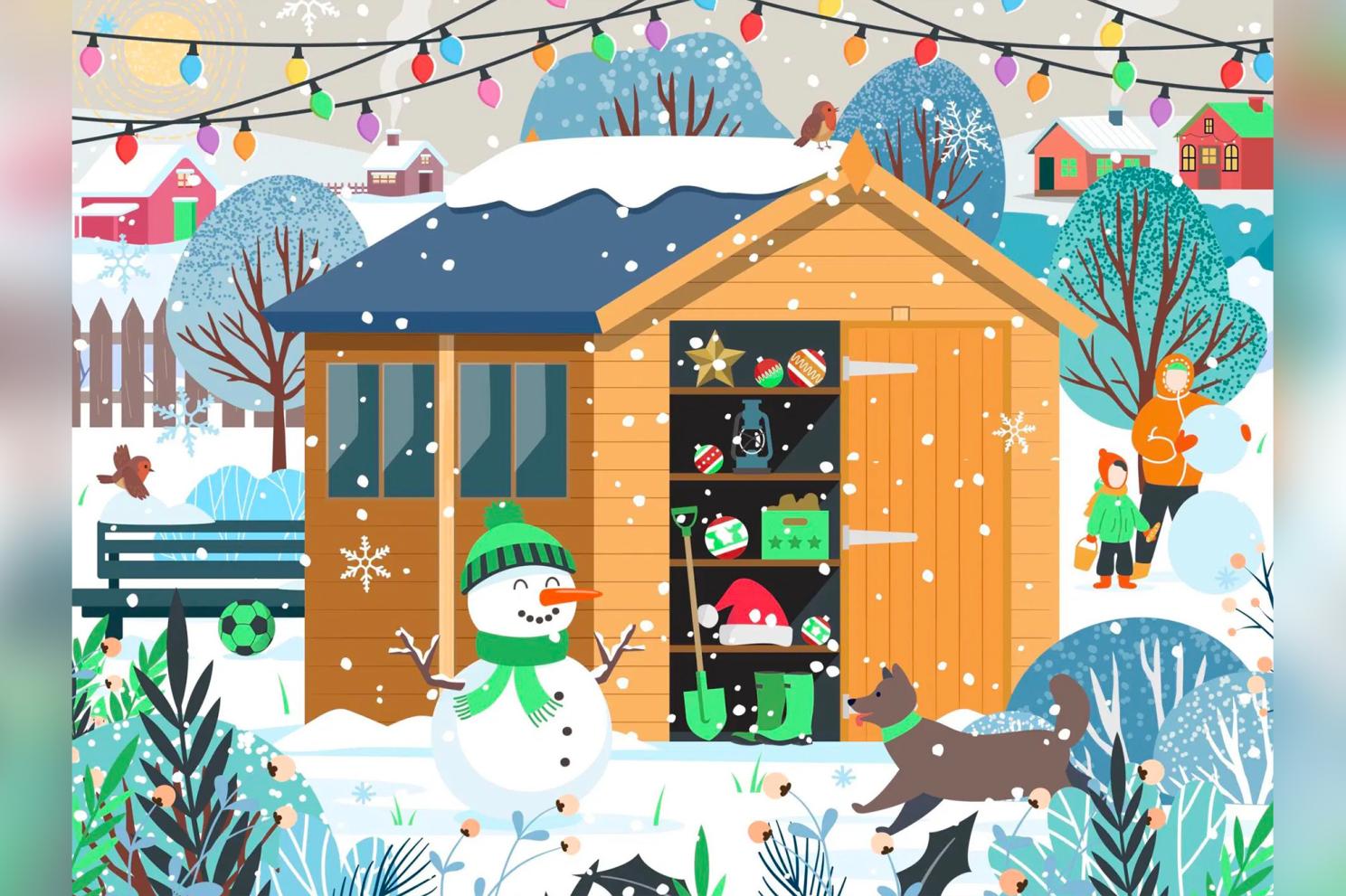 Likewise, you can also go on a gnome hunt inside the Stranger Things series of game apps. I haven't tried those games, though.
---
Gnome Animations
An AI generated these animations from illustrations of the Gnomadic Gardeners card game — taking gnome creepiness a couple levels higher!
---
AI-generated Art
Based on past examples of art and associated words, Midjourney accepts a textual description including, optionally, the name of an artist or artistic style. It then will try to draw that scene. I can imagine using this tool someday for conceptualizing compositions. Here are a few samples of art that it has generated for me.
Ralph McQuarrie art of Valkyrie enchantress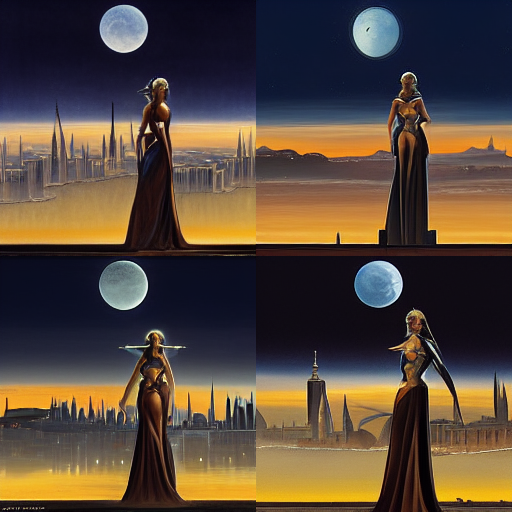 Phalanx of gnomes hiding under trees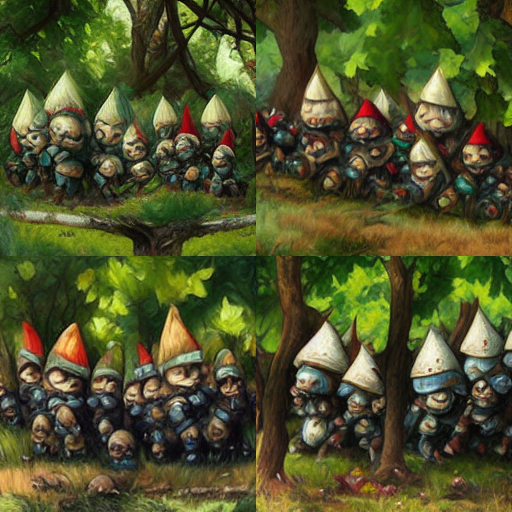 Louison France sovereign oak (upscaled)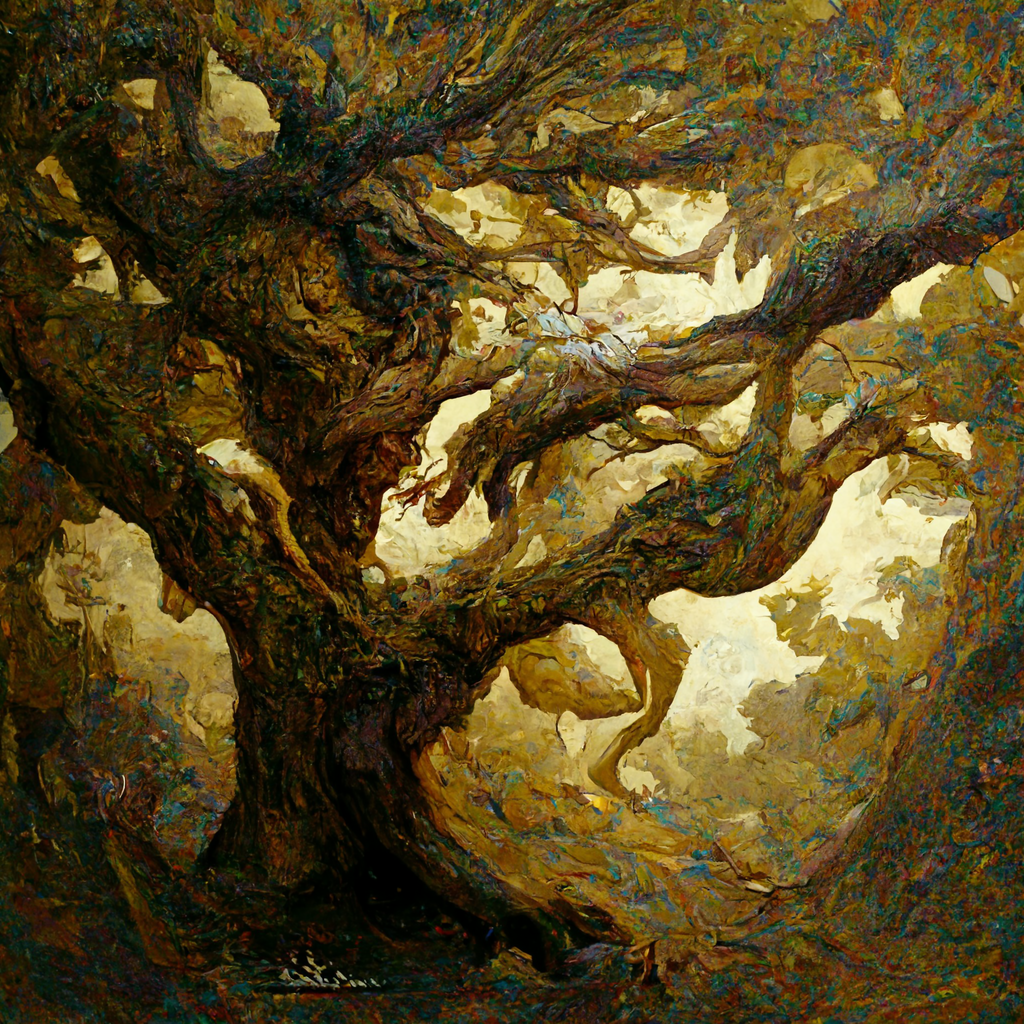 ---
Rare Gnomes
Enjoy this collection of gnome pictures gleaned from the corners of the web…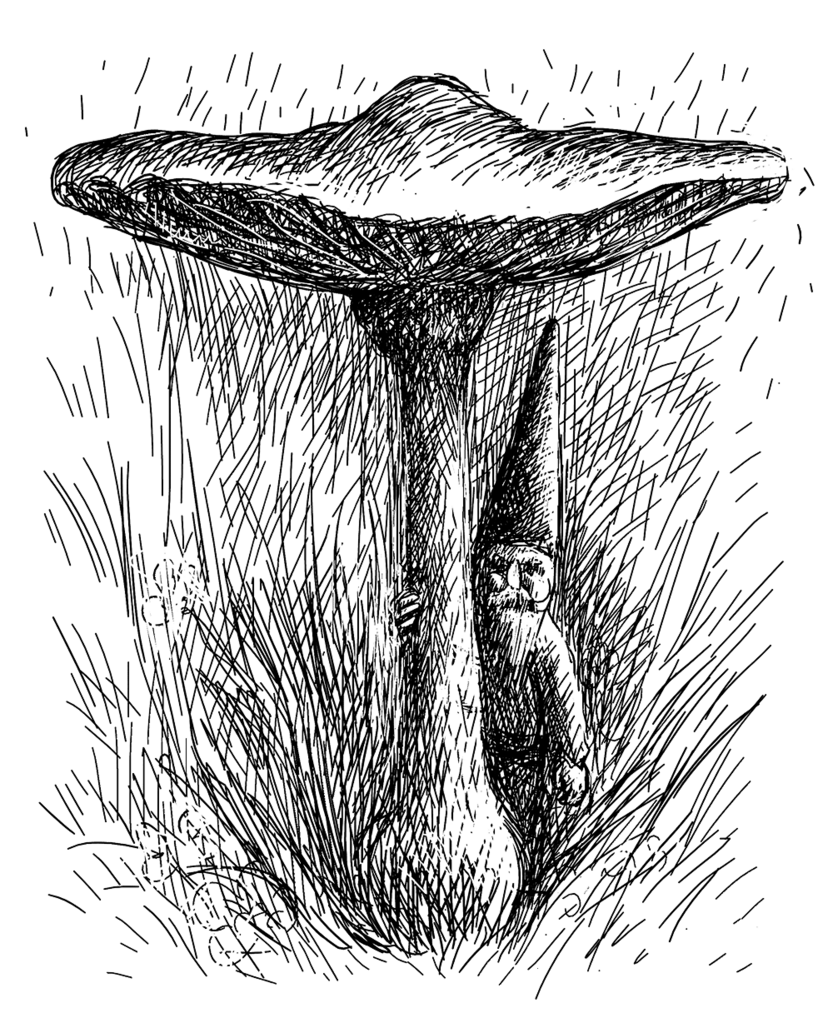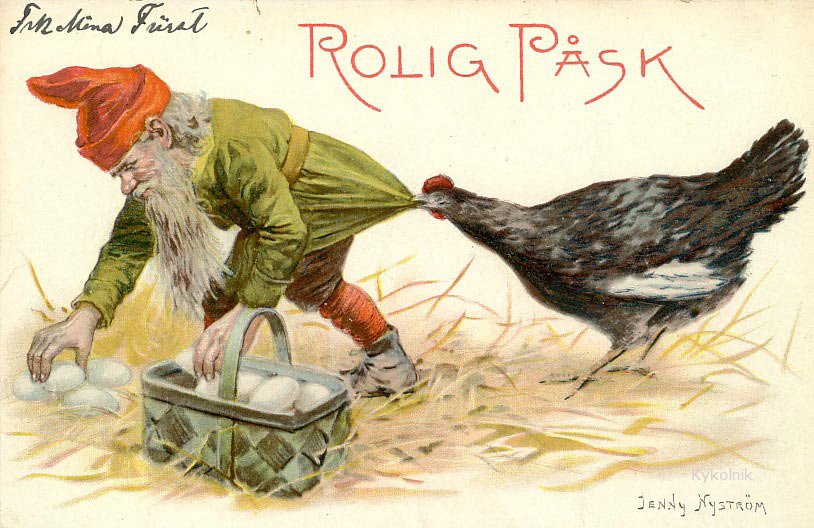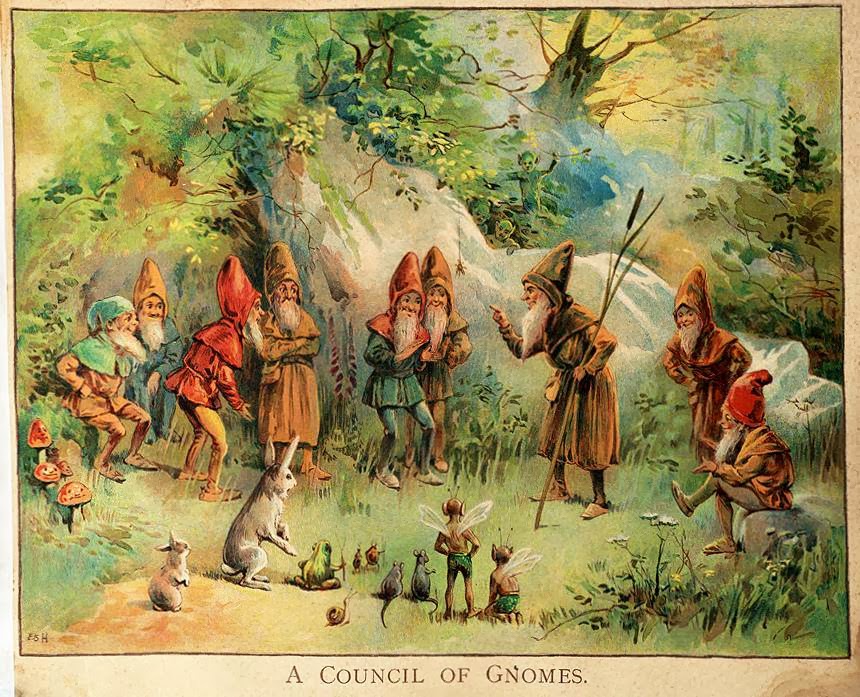 ---
Handmade Gnomes
I'd like to post a collection of handmade gnomes here. If you'd like yours included, please email me.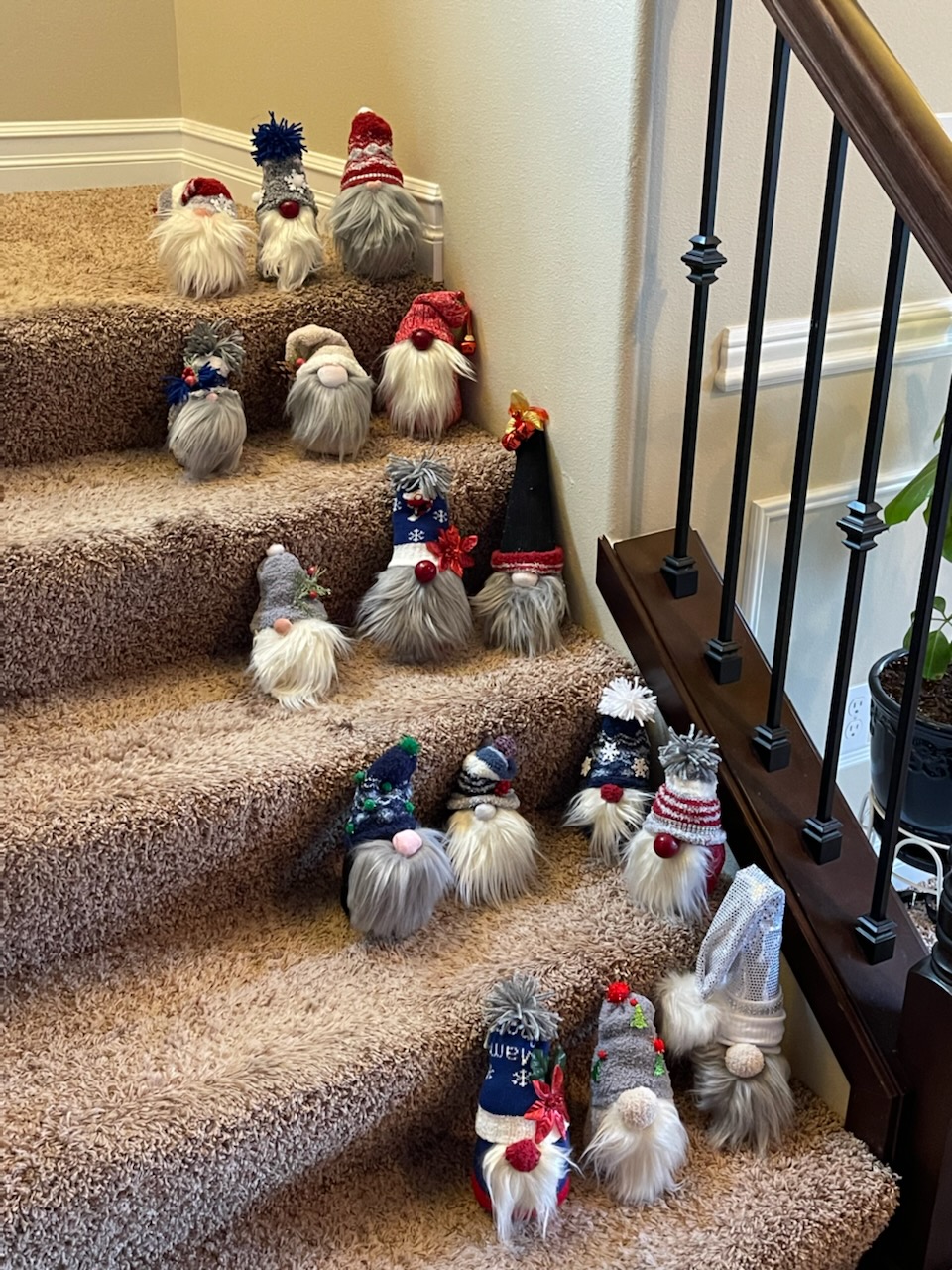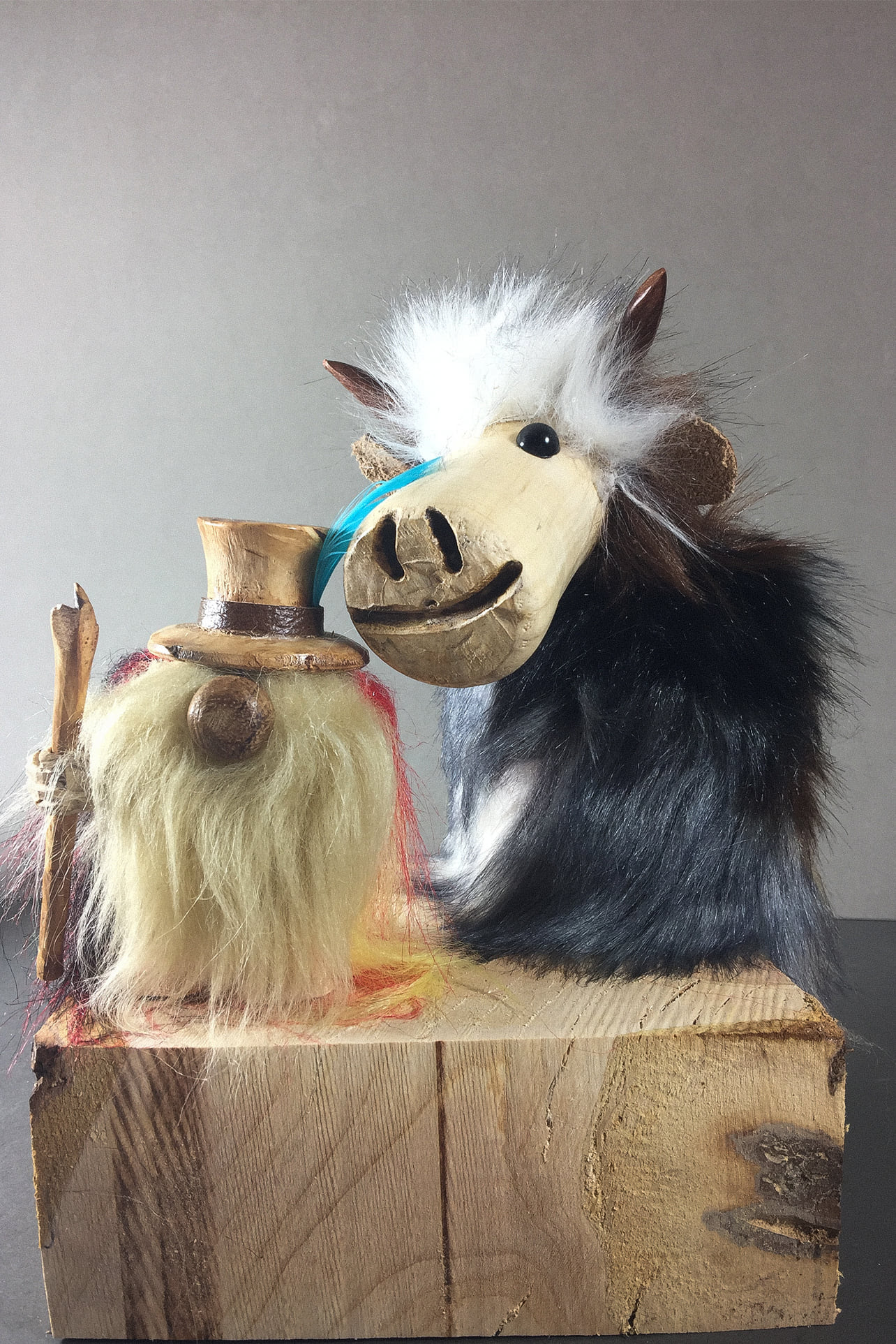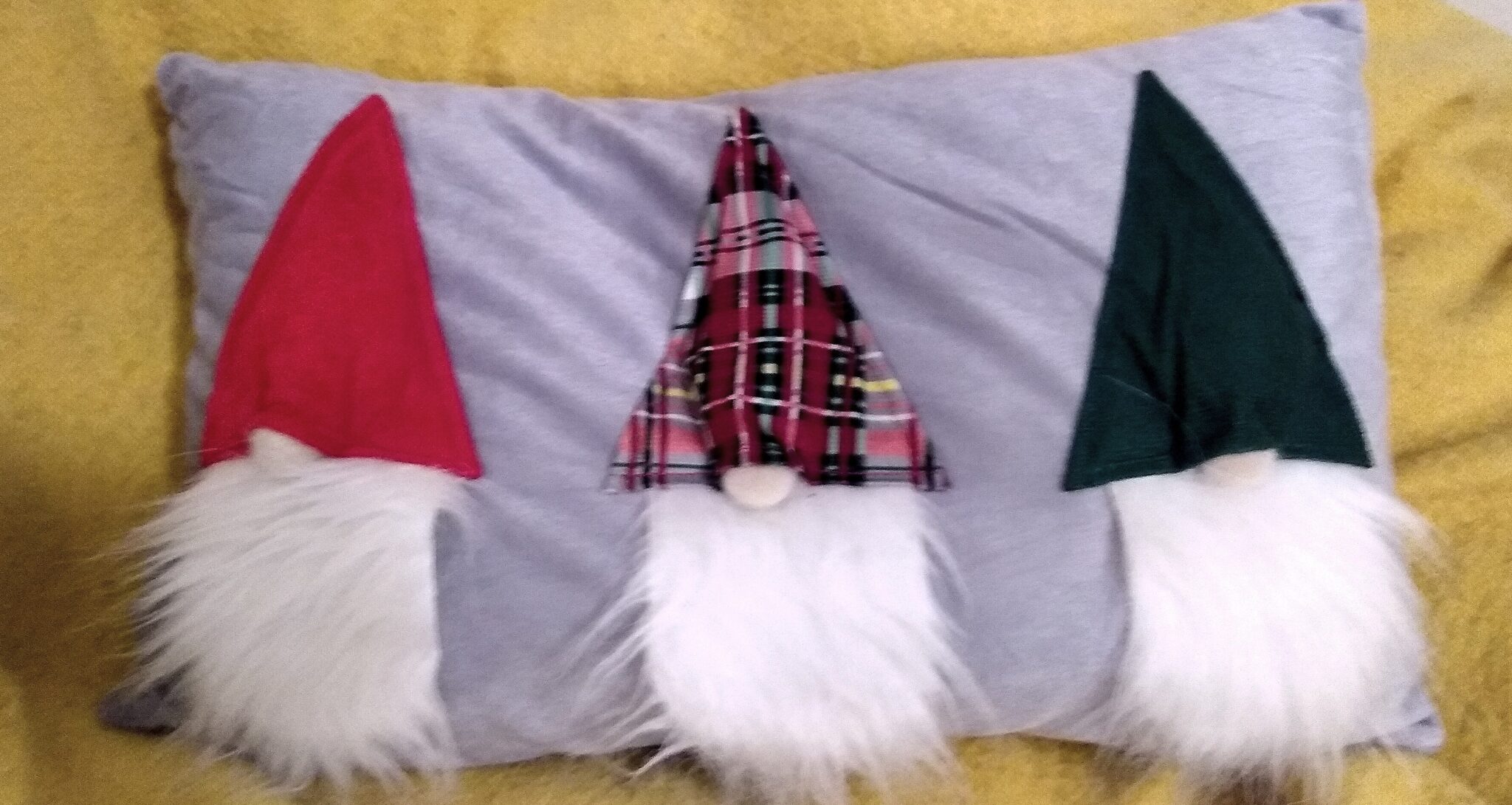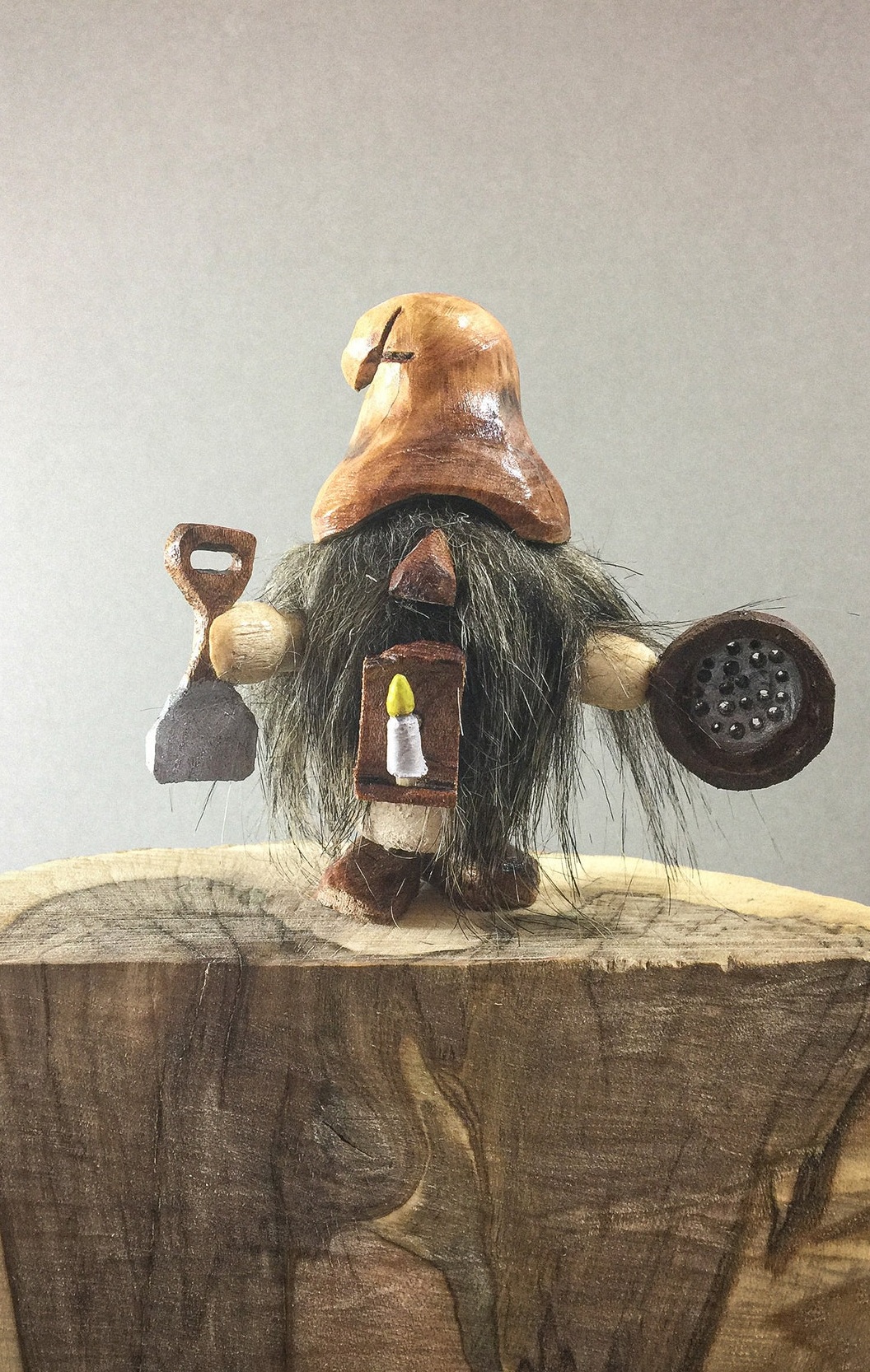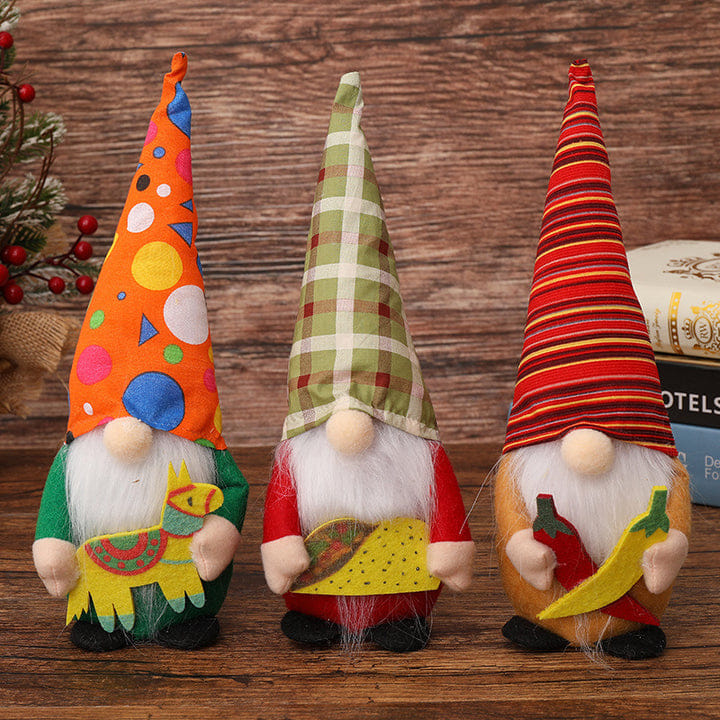 ---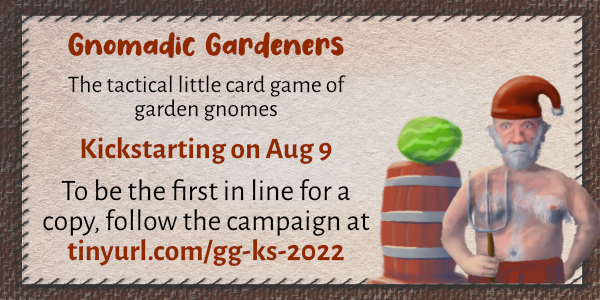 ---
Enchanted animals
What would the gnomes be without their enchanted animal friends? Sad. They would be sad. And a little lonely.
Here are a few of the illustrations that I created for Gnomadic Gardeners, if we hit the corresponding stretch goal. Cards with these illustrations will replace the tracker mat at that stretch goal.
---
June 21 was Gnome Day
Celebrate Gnome Day in your own way! It's never too early to start planning for 2023…
See if your local community garden, like South Coast Botanic Garden, might host a gnome-scavenger hunt.
Run your own scavenger hunt by hiding gnome tokens in a public park for other people to find, as one artistic mom has done.
Perhaps give some recognition to those gnomes in your life, who do chores that nobody else wants, as Wikipedia has done.
Moreover, you can sponsor a gnome-related event at your local Chamber of Commerce.
Finally, you can always shop for some gnome paraphernalia, if you don't have enough (can you ever have enough?)
In 2017, little gnome Seneca appeared in this delightful video…