Table Presence: How a game attracts attention
This blog explores all aspects of table presence, especially the beauty, the I-want-to-touch-it, the you-cant-ignore-how-loud-we-are, and the "I have to own that" of tabletop games.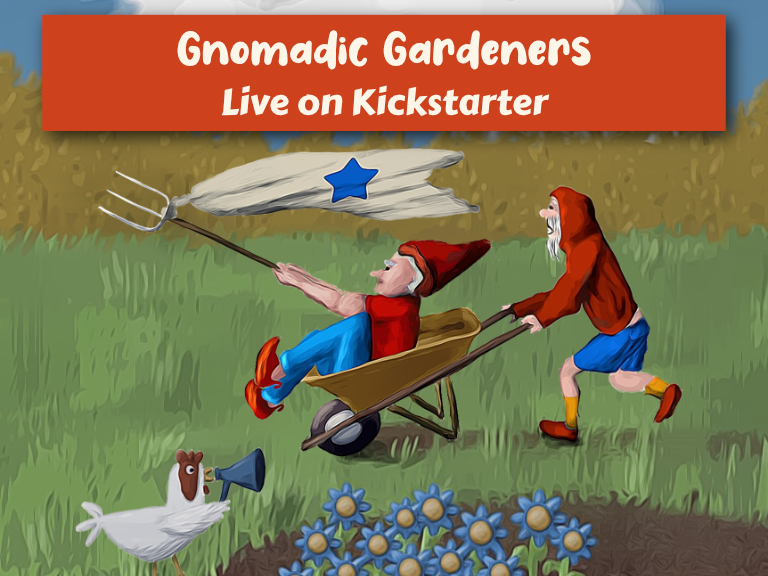 Scenarios keep a game fresh–and the Kickstarter campaign just unlocked scenarios for Gnomadic Gardeners. Here's a quick look at three other games present scenarios.